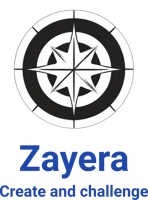 What I offer
Through my services, I help individuals and businesses achieve their full potential. In my role as a coach, I provide guidance and support to clients so they can overcome obstacles and achieve their goals. Based on my own experiences and expertise, I offer valuable insights and advice through mentorship.
Coaching in creativity and designing new products and services. Inspiring clients to come up with innovative solutions and products by tapping into their creative potential.
I also offer product development services to help businesses bring their ideas to life, from concept to launch. Whatever your needs are, I am here to assist you. My expertise and support will help you unlock your full potential.
Speaker and lecturer
What it's like to be different and to be perceived as such.

The process of becoming a better person. Every person has their own journey, their own challenges that shape them throughout their lives.

What is your potential for growth and change? Did you receive, take advantage of, or maybe create your own opportunities?
Challenges inspire creativity
Exposing oneself to different types of limitations and challenges increases creativity. It would be my pleasure to facilitate workshops and facilitate processes that will help you and your organization become more creative. Creativity should be embraced naturally without effort in everyday life.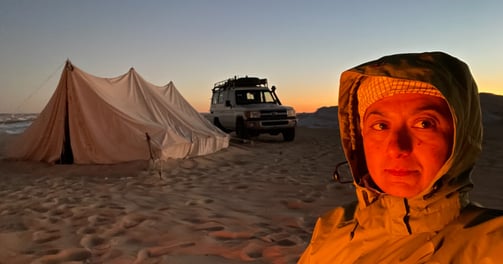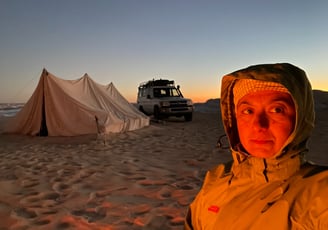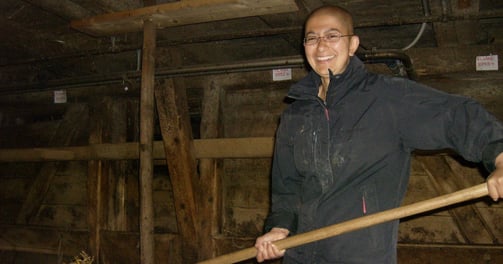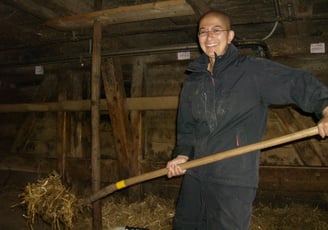 Coaching
The coaching process helps people navigate conflicts and make changes in their lives. Are you ready to make changes in order to achieve your goals?
I am a coach who provides tough love, encourages and pushes my clients to be their best selves. As a coach, I help individuals identify and overcome obstacles that may be holding them back.
With coaching, people can gain new insights and open up new possibilities in their personal and professional lives. More and more people are recognizing the value of having a coach to guide them through life's challenges and opportunities, and coaching is becoming increasingly popular as a powerful tool to help them reach their potential.
Adventurer
The experience of traveling opens up a world of new opportunities and allows one to discover new cultures. Adventure is always present, whether it's traveling to remote areas or volunteering for farming projects. My passion for travel has led me to visit 60 countries so far.
Experiencing new cultures and meeting new people can broaden our horizons and open our minds to new possibilities. The opportunity to travel allows us to embrace new experiences and step out of our comfort zones. The goal is to broaden our perspective and learn from every experience about ourselves and the world around us.