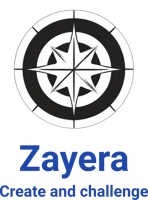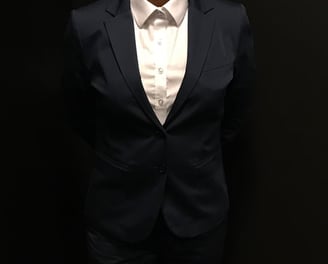 I believe there is a need for UX coaches in the UX and design community. It has been exciting to see more and more people joining and contributing to the field over the past 25 years.
Despite this, there are still many challenges to overcome. The occupation, responsibilities, and how the UX role is positioned in an organization continue to be problematic over time.
UX has evolved over the years, but we still face challenges in integrating UX into product design and development. It can be difficult to even come up with a UX methodology. Not to mention the importance of implementing design thinking.
My experience in the field has exposed me to a variety of challenges. I am now offering my services as a UX coach.
Are you new to the field? Or someone who has recently shifted into UX? To deal with challenges and frustrations, consider hiring a UX coach.

You are a UX lead, right? Is there no senior UX:er in your organization who can provide you with advice and support? Take advantage of a UX coach who is completely objective and unbiased toward your organization.

From my personal experience, I believe we all benefit from seeing the world from a different perspective. A helicopter view can help you see patterns and understand them.
Steps in the coaching
We will discuss what goals you want to achieve. An assessment of the current situation. Identify the challenges you face immediately.
A brief description of your educational background and your work experience. Describe your current position. The dynamics of your workplace and the challenges you face.
We set SMART goals. SMART goals are Specific, Measurable, Achievable, Relevant, and Time-bound.
Follow the agreed-upon timeline to reach your goals.
Your UX coach will hold you accountable
In my role as your coach, I will provide expert feedback as you work toward achieving your vision. We will track your progress towards success as you manage roadblocks. We will track and implement what you've learned through coaching.
The aim is to help you stay focused on achieving your goals with multiple UX coaching sessions each month.
What I offer as a UX Coach
You'll get the support of a trained UX specialist with 25 years of work experience, who provides honest feedback with proven tools and methods.
Areas to adress within coaching:
Management

Leadership

Work culture

Work ethics

Career development paths at work

Competency development

Addressing your skills and strengths
An initial session with me as a UX coach is free. UX coaching session are conducted online.
Take charge of your own career development. Get in touch with me!