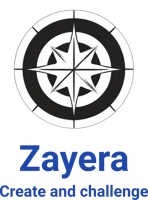 I was born in Karachi, Pakistan in 1974. My parents are Sunni Muslims born around the time of partition, and our families moved from different parts of India. The family of my father comes from Punjab. The family of my mother is from Kashmir. Urdu and Punjabi are my native languages, although I only speak Urdu. The first four years of my life were spent in Karachi, Pakistan.
My father is an adventurer who left Pakistan. My parents became college teachers in Nigeria. From 1978-1984, the whole family lived in Nigeria. I attended primary school in Nigeria. Having grown up in Nigeria, I have many fond memories.
My parents left Nigeria when Nigerian politics became turbulent. During his doctoral studies at the University of Lund, my father received a Ph.D. in chemistry. Once again, the entire family relocated to Lund, Sweden. From 1984 to 1994, I lived in Lund. Attended Svenshögskolan, Fäladsgården, and Katedralskolan. My time at Lund University lasted one year.
As I wanted to explore other places and leave home, I found a program that I was interested in and moved to Skövde. From 1994 to 1997, I studied Cognitive Science at the University of Skövde.
My studies led to a position as a research assistant at KTH in Stockholm from 1997 to 1998. From 1998 to 2000, I studied Interaction Design at Malmö University, as I was still not ready to start working professionally.
After completing my bachelor's and master's degrees, I felt confident and began working in IT. A consulting company called Cambridge Technology Partners hired me in June 2000. During my time there, I worked on assignments in Holland and California.
In 2001, I relocated to Zurich, Switzerland, and stayed there until 2006. Having learned German, I can speak it fluently. After traveling for three months, I moved to Amsterdam, Holland, where I lived from 2006 to 2007. I then returned to Switzerland, this time to Lausanne, where I lived from 2007 to 2008. Since 2008, I have been based in Stockholm.
In my professional career, I have worked in IT and product development, designing new products and services. I have worked for consulting companies, on assignments, and also for the public sector in Sweden. Among the organizations I have worked for are FMV, Jordbruksverket, Försäkringskassan, Arbetsförmedlingen, Scania, HSB, and Azets.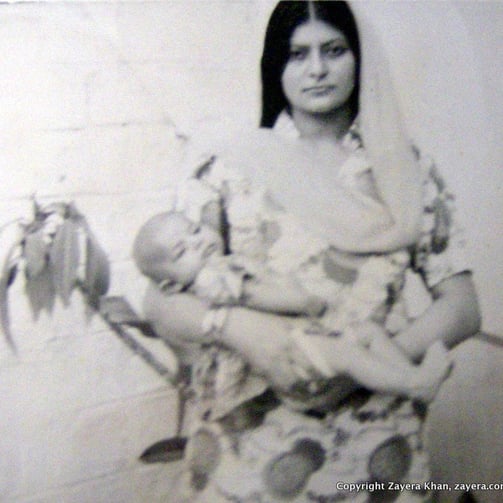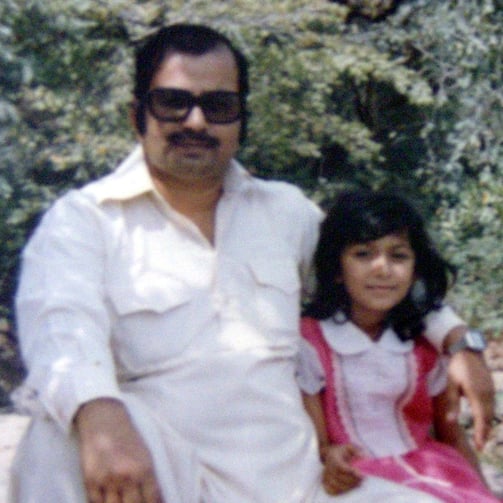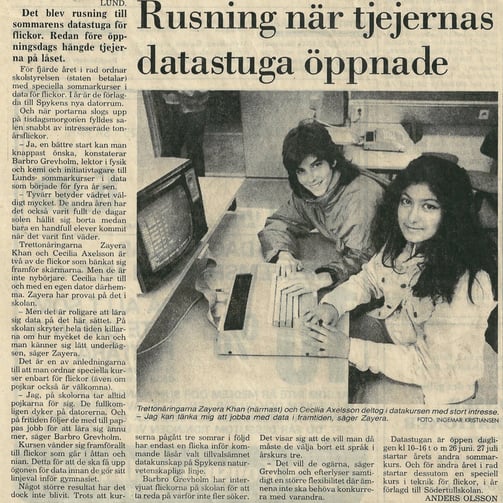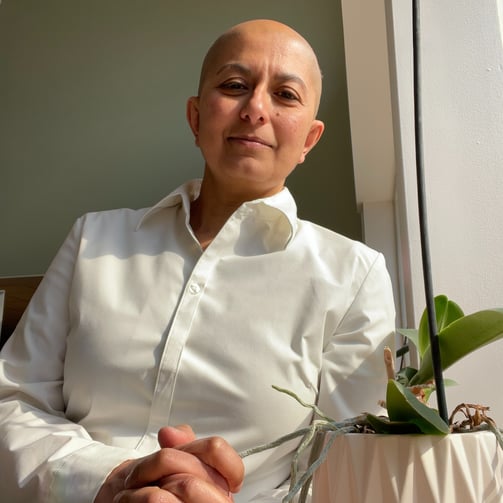 Positions of Trust in Sweden
Tidigare styrelse- och förtroendeuppdrag
Nämndemannavalberedning, MP Stockholmsdistriktet, 2023

Medlem i IMY insynsråd at Integritetsskyddsmyndigheten, 2020 - 2023

God Man, Överförmyndarförvaltningen i Stockholms stad, 2020 - 2022

Djurförsöksetiska nämnden, Stockholms tingsrätt, 2019 - 2020​ (avslutat i förtid)

Ledamot i Säkerhets och Integritetsskyddsnämnden, 2015 - 2019

Nämndeman i Svea Hovrätt, 2015 - 2019

Ordförande i PMS-förbundet, 2018 - 2019

Styrelseledamot i Stockholm Pride, 2016 - 2017

Antirasistiska arbetsgruppen Stockholm Pride, 2015-2016

Ordförande i nättidningen Feministiskt Perspektivs styrelse​

Styrelseledamot i Miljöpartiet Stockholm Stad 2012 -2 014

Ledamot i Jämställdhetskommitten Miljöpartiet, 2013 - 2015

Styrelseledamot i Interfem 2012 - 2013, Sammankallande för valberedningen 2013 - 2014

Styrelseledamot Nättidningen Feministiskt Perspektiv 2013 - 2014, Valberedningen 2014-2015

Valberedningen RFSL Stockholm 2014-2015

Nämndeman Stockholms Tingsrätt 2013-2014

Aktivism

Studiecirkelledare utbildning på Studiefrämjande 2019. Hållit i en studiecirkel kring "Kollektivhus och Bogemeskap" under våren 2019.

Menstruationsaktivist, producerat dokumentärfilmer om menstruation samt skrivit artiklar.

Riksdagskandidat MP Stockholm Stad i valet 2014.​ Aktiv medlem 2009-2015 i MP Stockholm Stad, mångfaldsgruppen, informationspolitiskt nätverk, jämställdhetsnätverk, nämndemannanätverket. För MP Stockholm Stad har jag tagit fram jämställdhets- och mångfaldsplan, utfört medlemsenkäter.

Grön tillväxt, ingår i klimatgruppens styrgrupp 2012 - 2014

Kongressombud för MP Sthlm Stads och sammankallande för kongressgruppen våren 2012.

Arrangerat 2 workshopar om "härskartekniker" för MP Stockholm tillsammans med Interfem (augusti och september 2012).

Föredrag om "Non-violence och stress" på MP Botkyrka Kvinnodagen, arrangerat av Christel Kraupp och Esabelle Dingizian, 18 oktober 2012.

Kärnfrågor: integritet, värderingar, rättigheter, jämställdhet, mångfald, delaktighet i samhället, meningsfull sysselsättning, stödja HBTQ-personer i samhället.

Arrangerat workshops och olika aktiviteter på Stockholm Pride.
I have been active in many organizations in Stockholm. This is a summary of my positions of trust, albeit in Swedish. At the moment, I do not hold any positions of trust. Please contact me if you have any proposals.